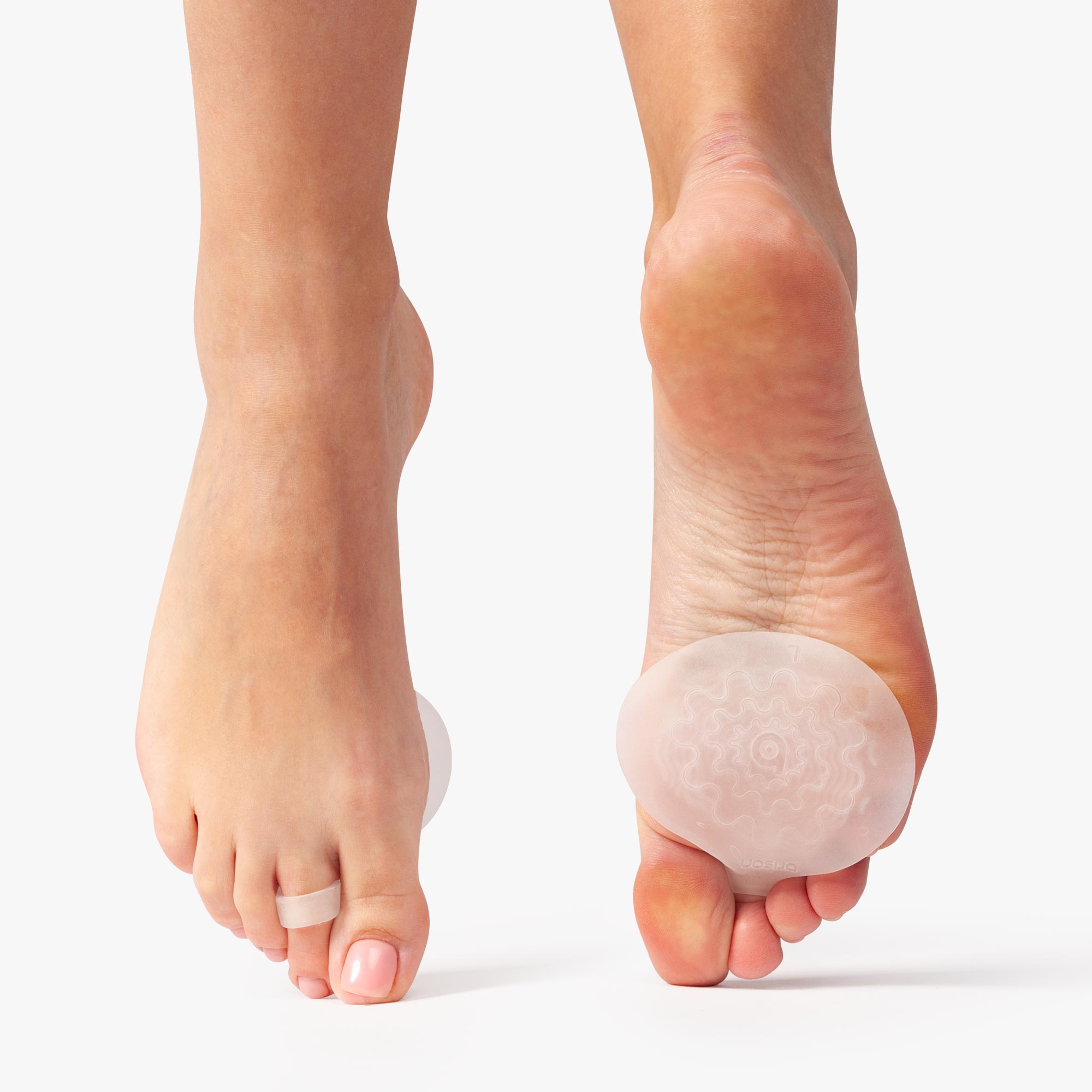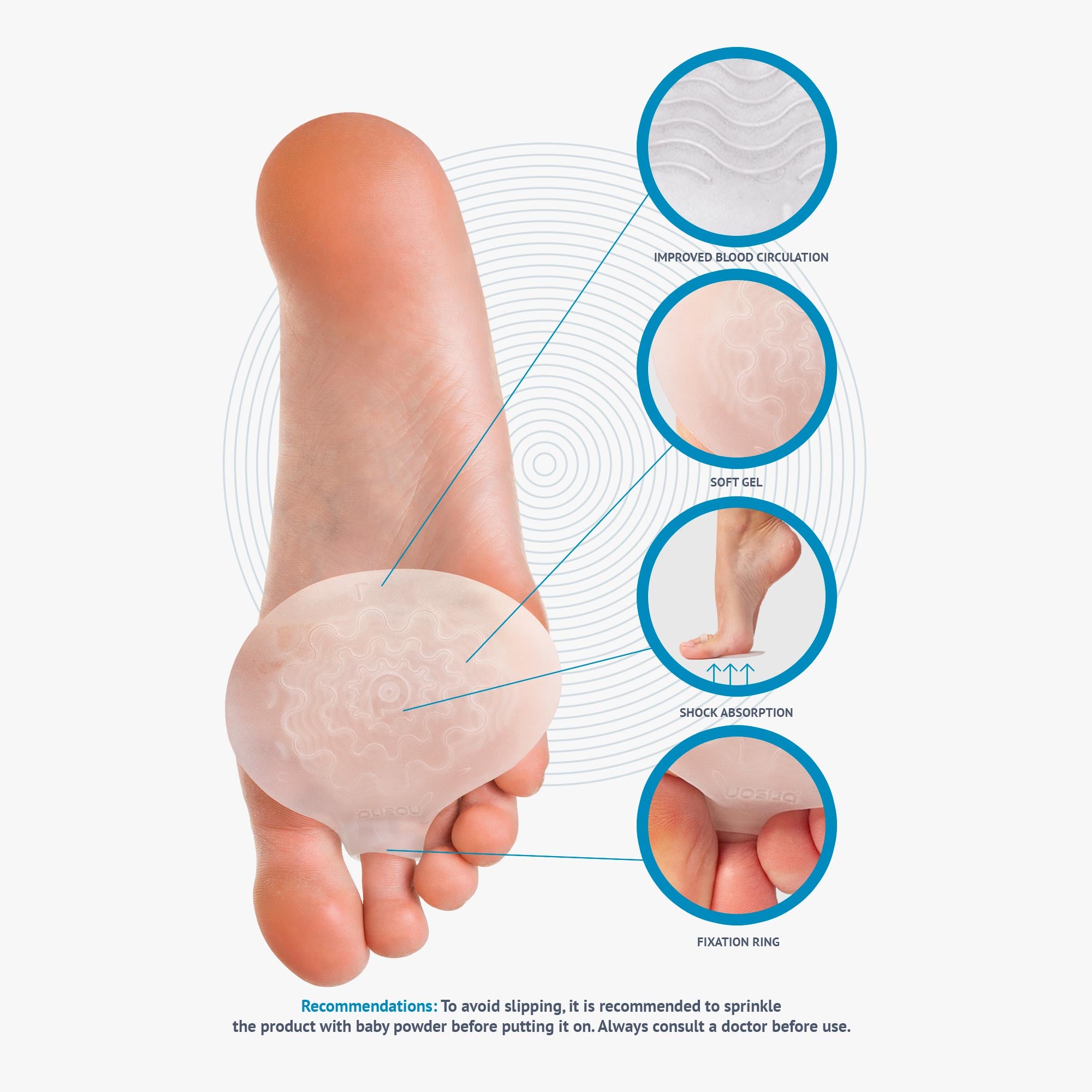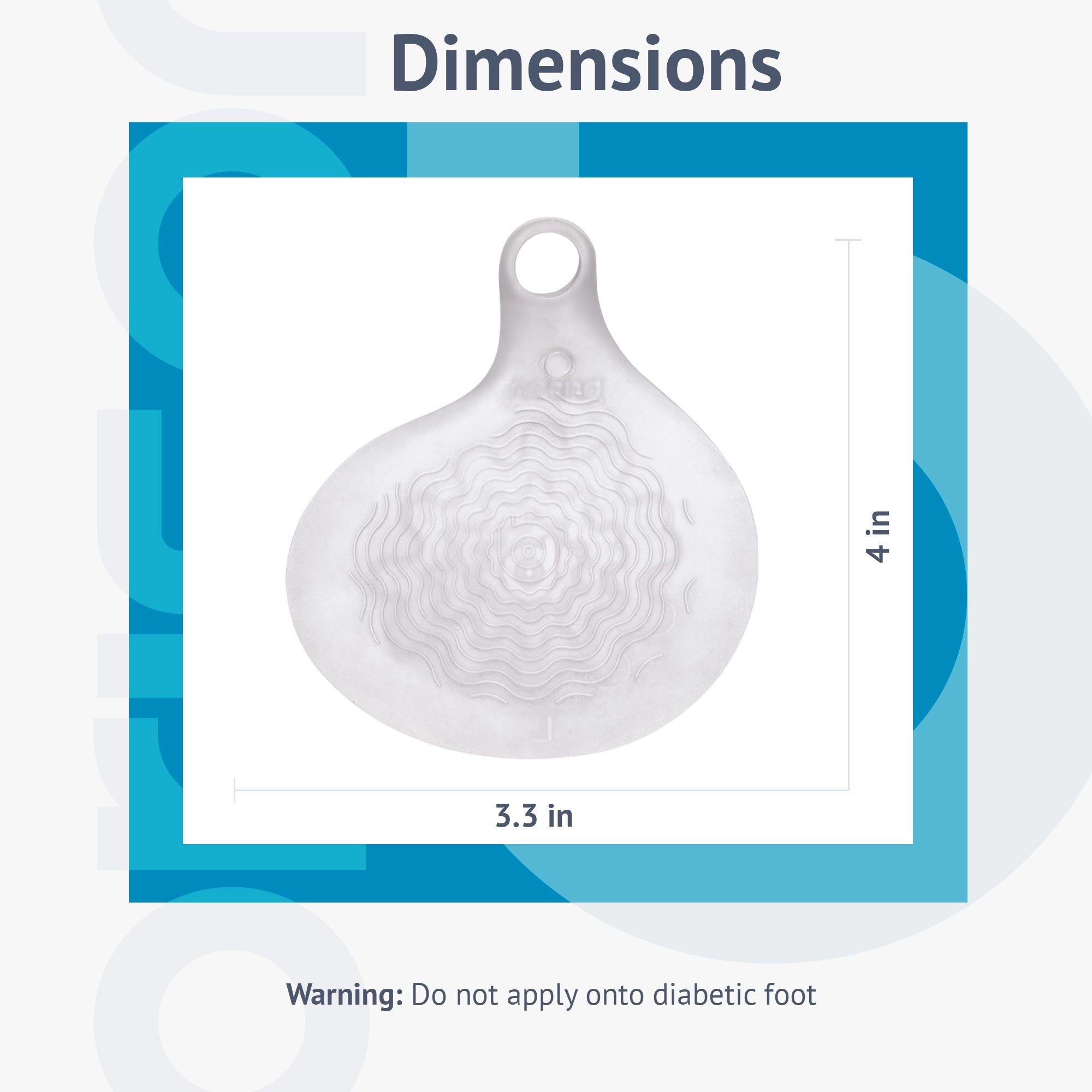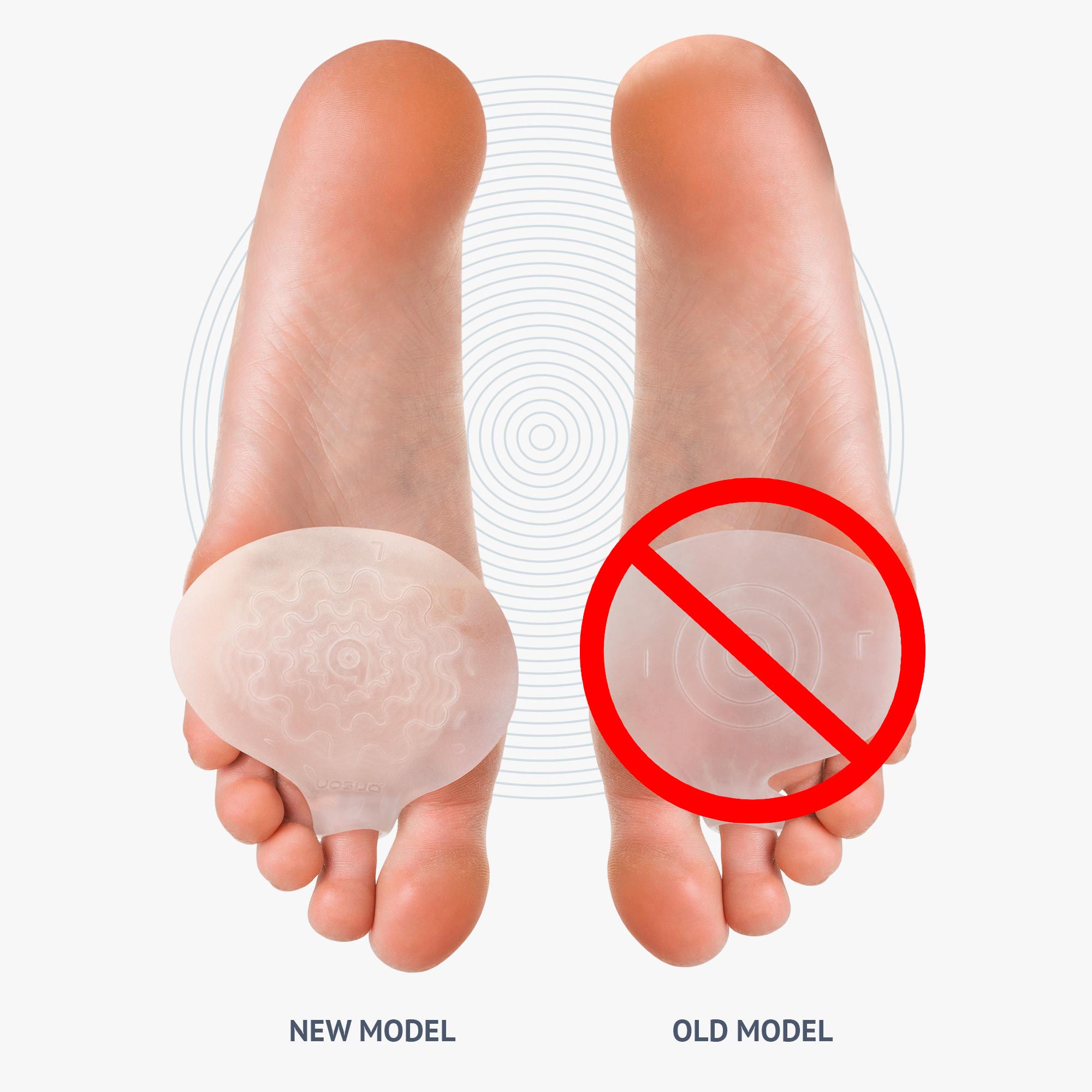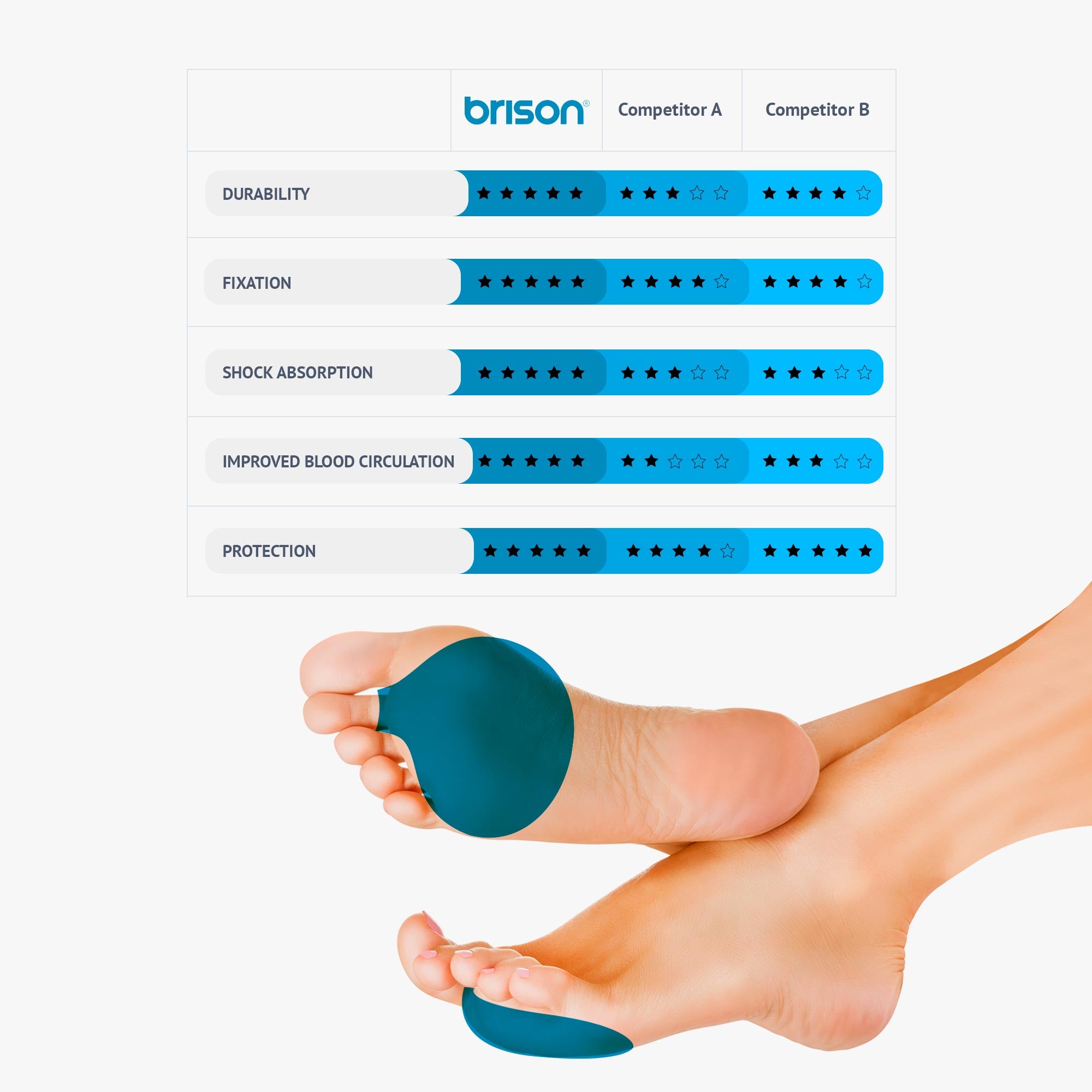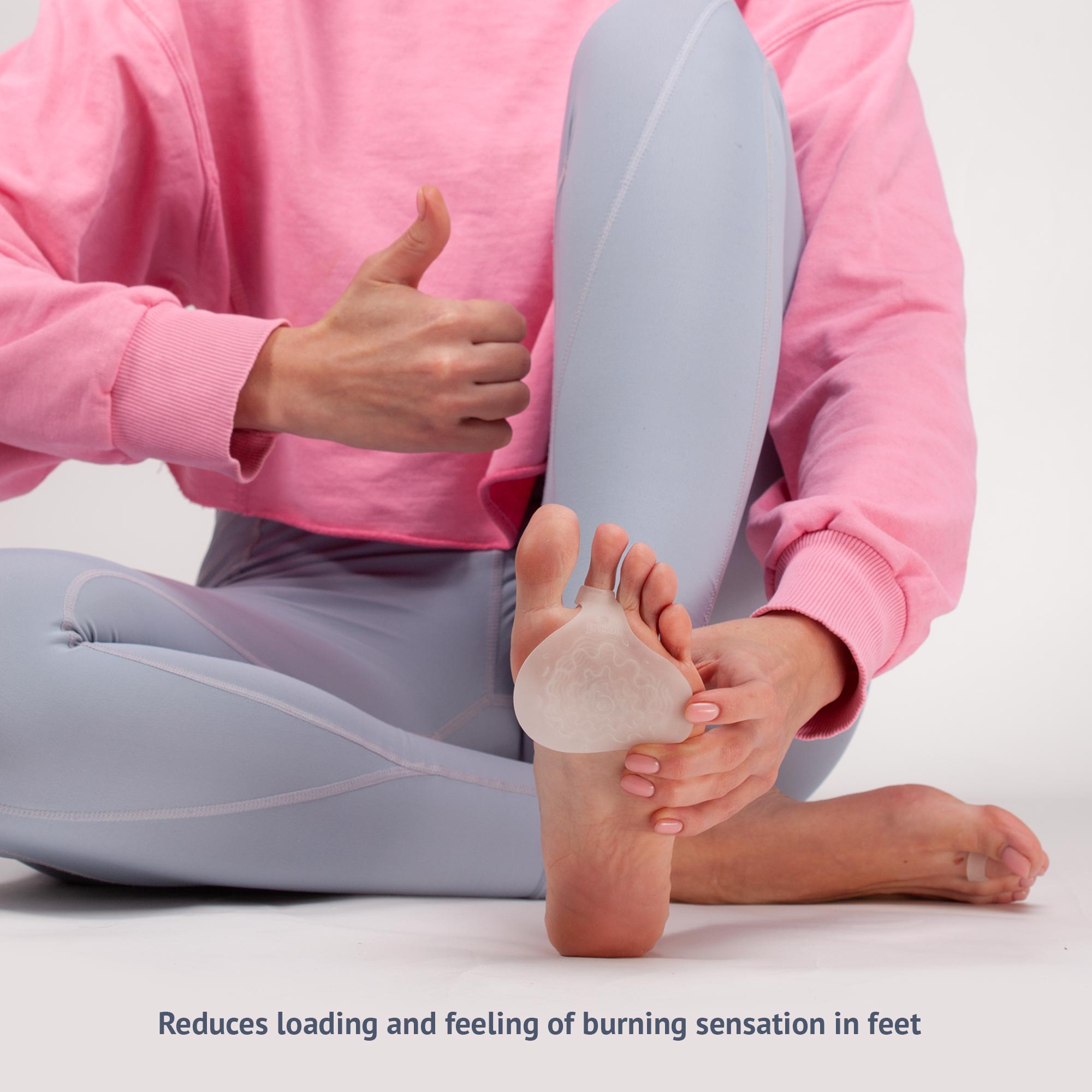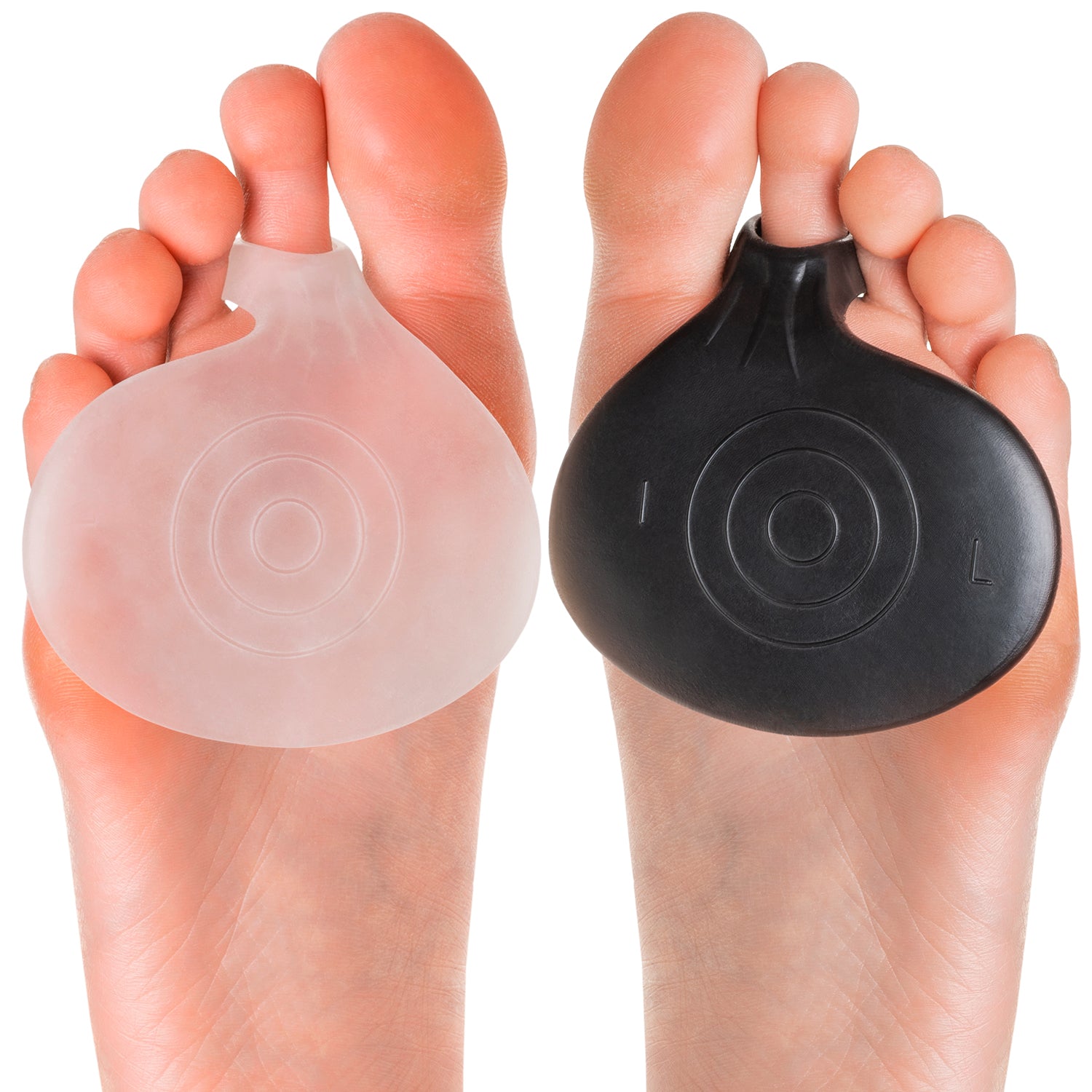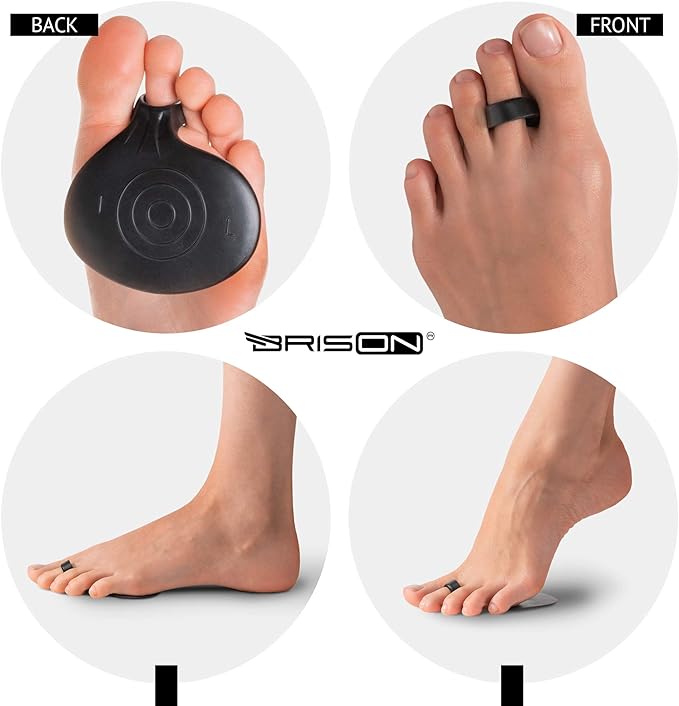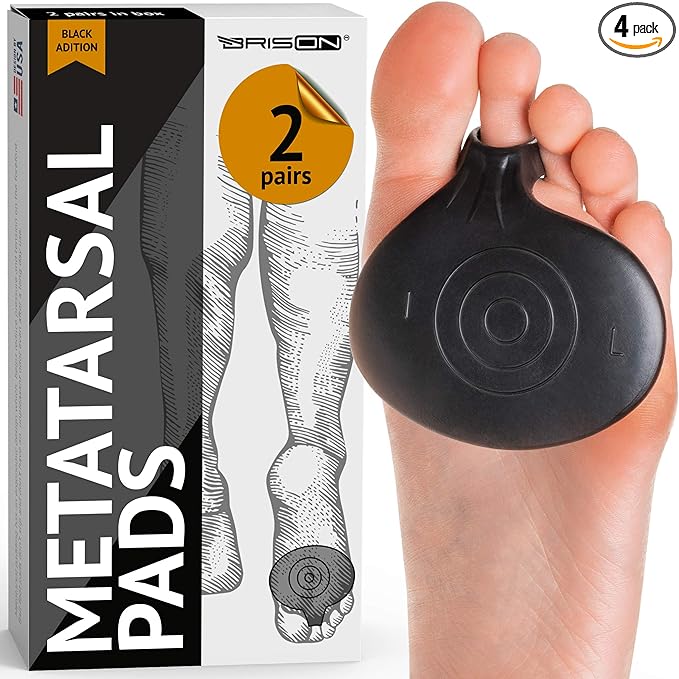 Ball of Foot Cushions [2 Pairs]
---
Fast free shipping on all orders above $30
Our 24/7 customer support is always here to help you.
Get relief from foot pain with Brison Health Gel Metatarsal Pads. These pads come with a toe loop that helps to comfortably secure them behind the second toe, ensuring they stay in place.
Designed to provide cushioning for the ball of the foot, heels, and toes, they're effective in treating forefoot and metatarsal problems. They're perfect for both women and men and come with a non-slip fit for shoes. Made of durable gel, they're washable and long-lasting. These pads are perfect for dancers, athletes, or anyone who spends a lot of time on their feet. They're also great for people suffering from calluses, corns, or plantar fasciitis.
Protect your feet with Brison Health Gel Metatarsal Pads with Toe Loop today!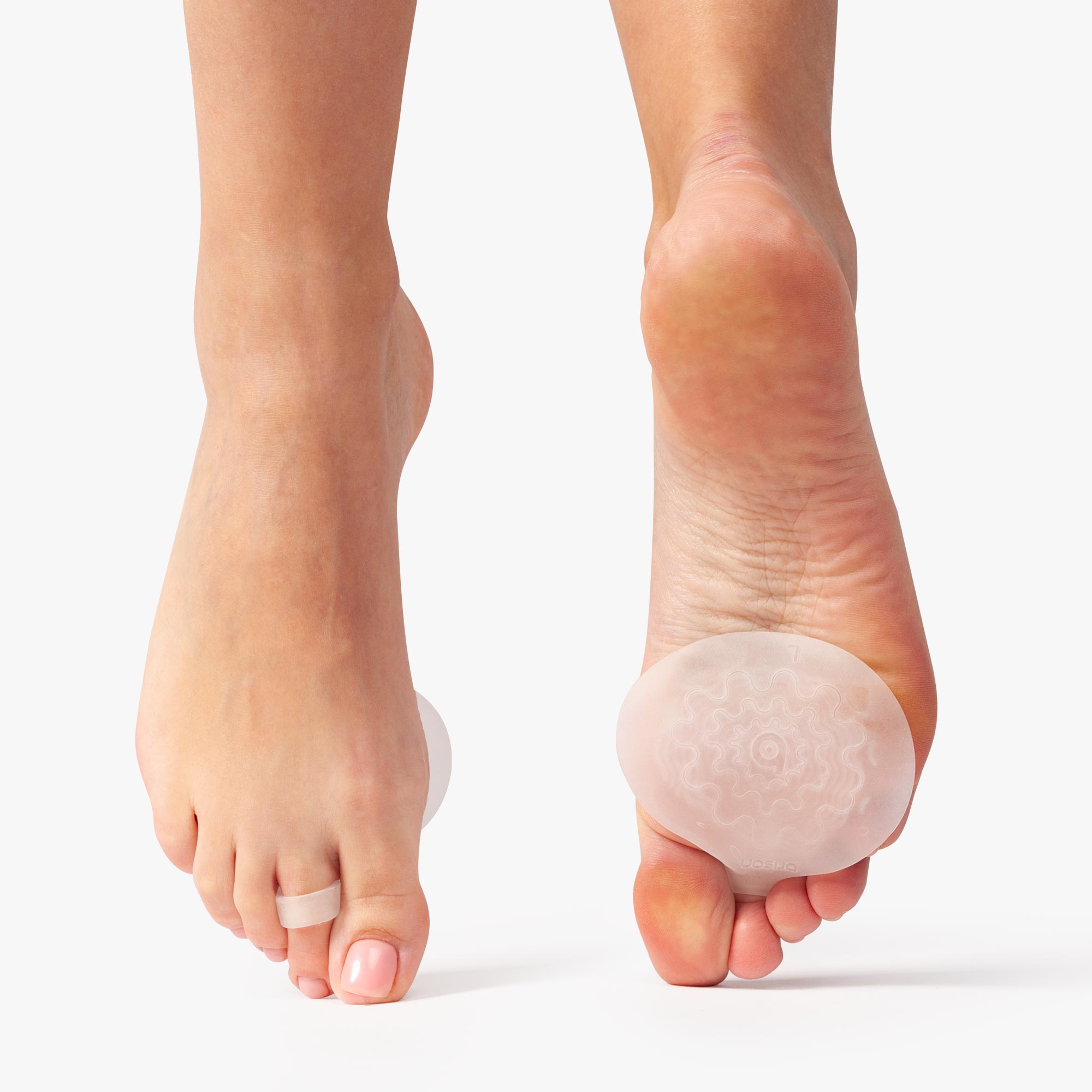 This product has no reviews yet.
BEST SUPPORT FOR YOUR FEET
Discover a world where comfort meets innovation with Brison As pioneers in footcare, we are committed to redefining your every step by seamlessly blending cutting-edge technology with a deep understanding of podiatric health.
TARGETED FOREFOOT PAIN RELIEF

Developed by the Brison Health podiatrists to reduce forefoot pain from blisters, calluses, burning sensations, bunions, metatarsal problems, and prevent common chronic foot conditions
MEDICAL-GRADE BREATHABILITY

Made of soft perforated elastic medical-grade material guaranteeing blood circulation and breathing
Fits most of the foot sizes ( 5-11 men, 6-13 women ), gel sleeves provide comfort and pain relief with shoes, socks, or even barefoot
Prevents chafing while walking or running, relieves burning pain and pressure on bunions
This product has no reviews yet.