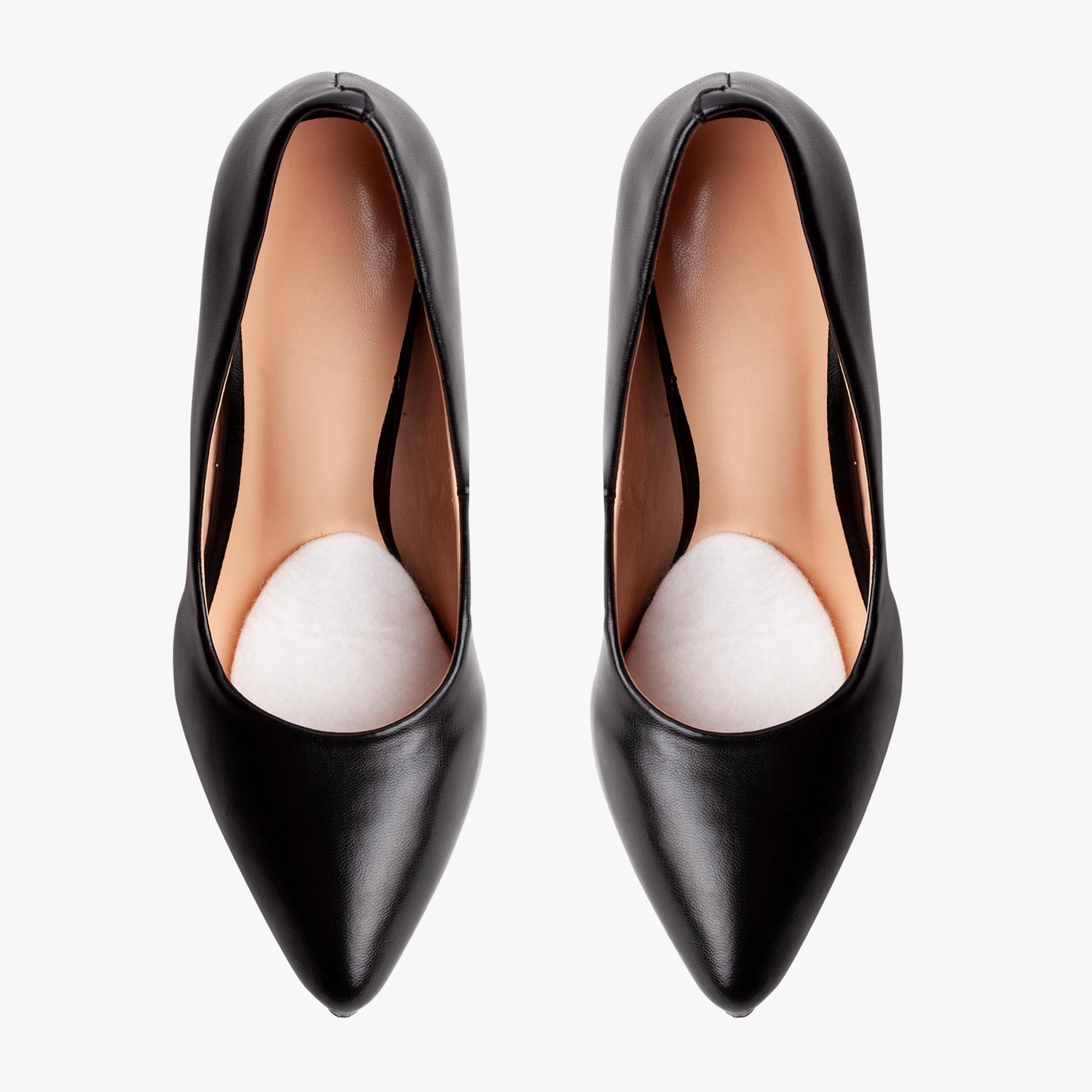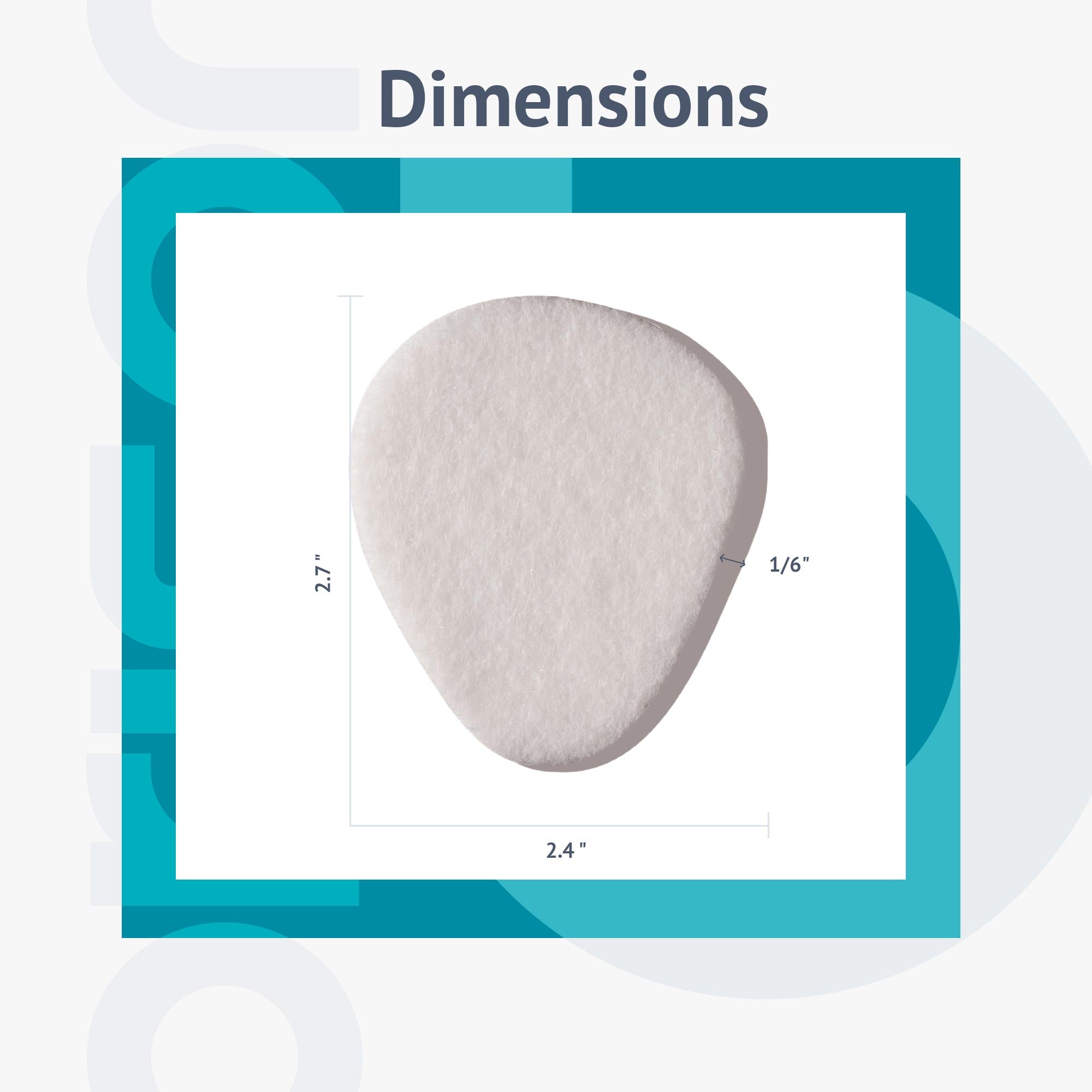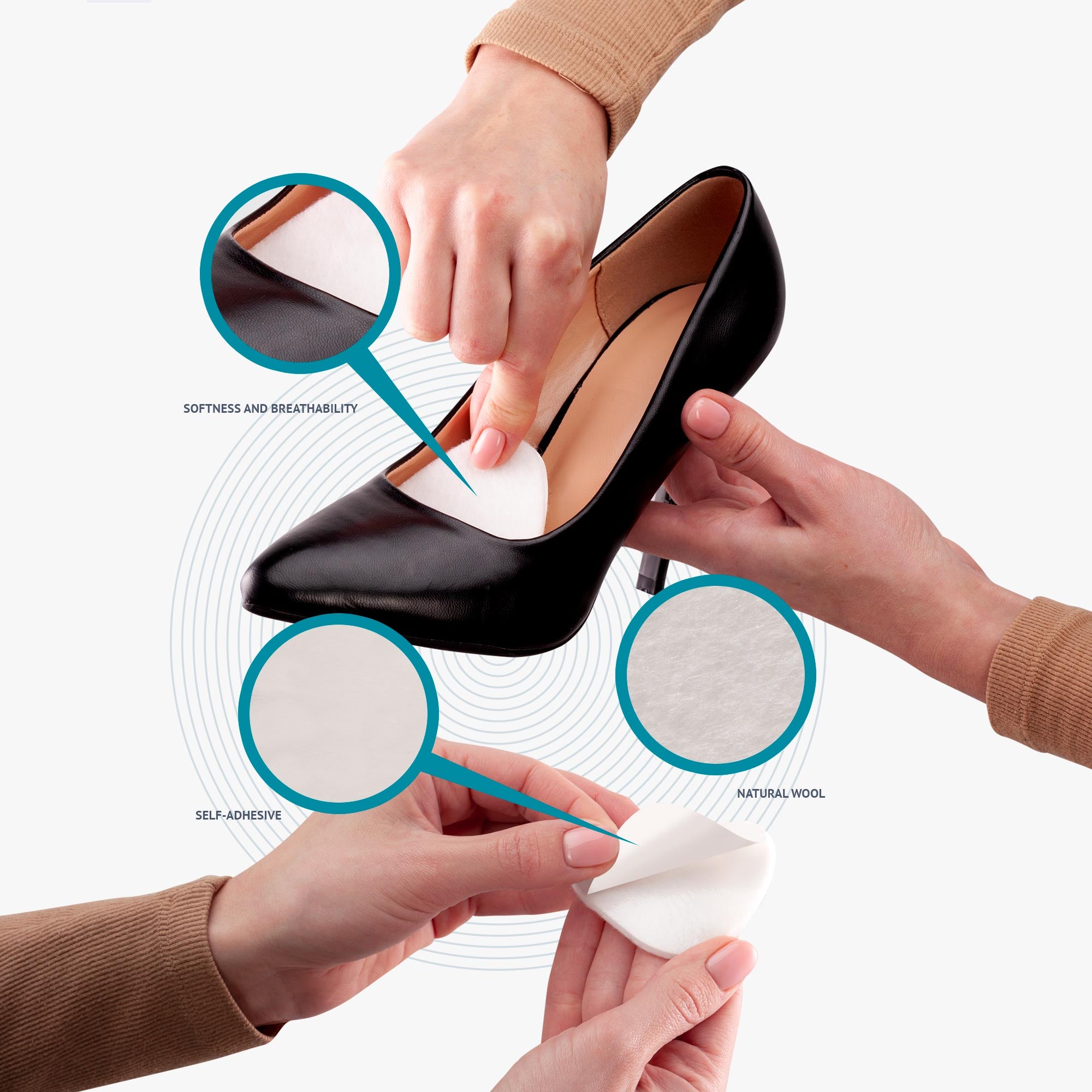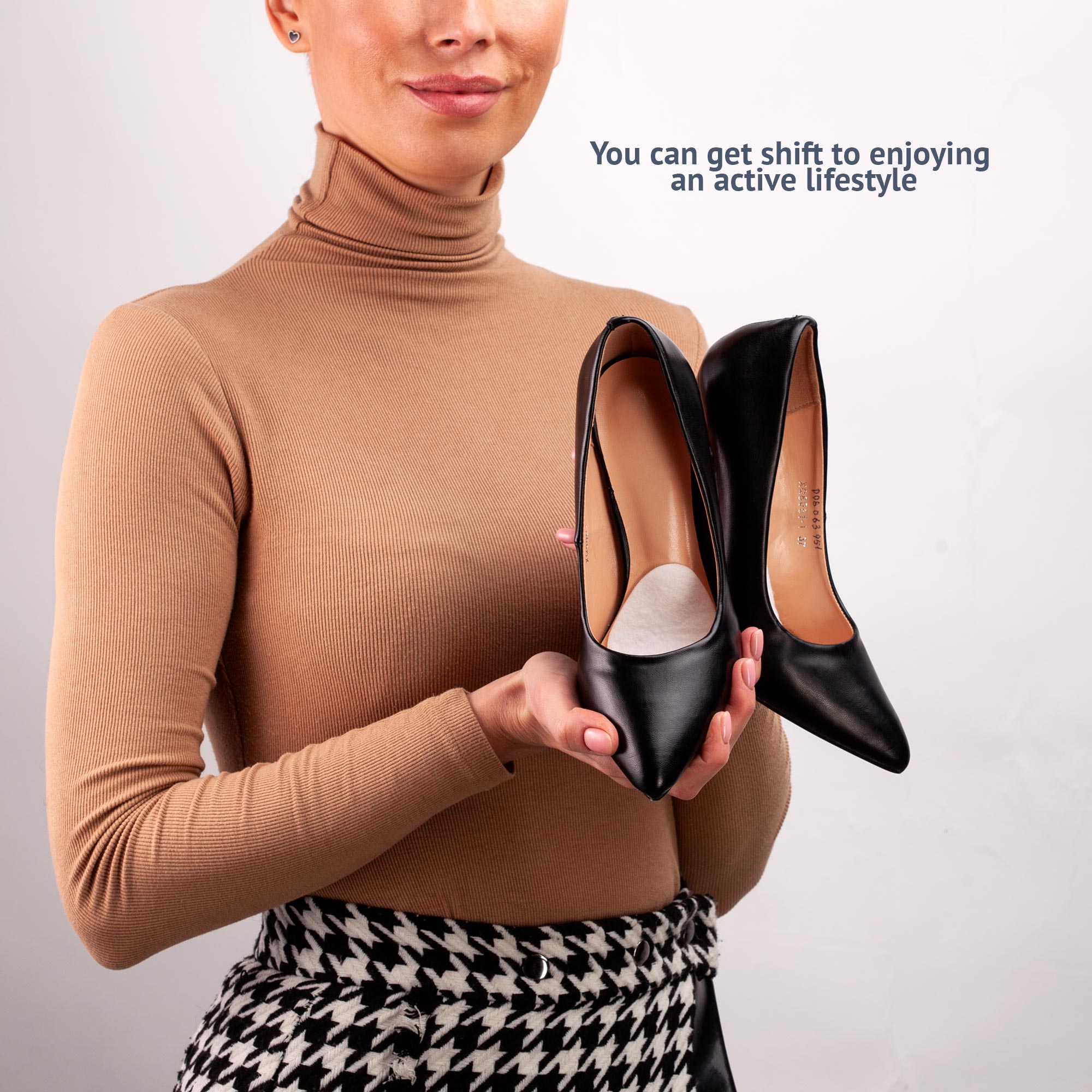 Felt Foot Pads 1/6" Thick [3 Pairs]
---
Fast free shipping on all orders above $30
Our 24/7 customer support is always here to help you.
Developed by Brison Health podiatrists, these metatarsal pads are designed to relieve ball-of-foot pain, Metatarsalgia, tingling, numbness, forefoot capsulitis, calluses, Morton's neuroma, and forefoot bursitis. They feature innovative suede inserts that stick to your shoes or feet to absorb shock and reduce pressure while walking or standing.
The soft cushions with a suede surface are skin-friendly, absorb sweat, and are suitable for both men and women. These metatarsal pads can be adhered directly to the painful area, placed on an insole, or inserted directly into your shoe. They are effective in all shoes and prevent feet from sliding in heels or forward.
The thick felt cushions protectors help relieve pressure on the balls of your feet, making them perfect for medical and orthopedic use. Whether you're wearing high heels or flat shoes, these insoles are a must-have to keep your feet comfortable and pain-free.
This product has no reviews yet.
BEST SUPPORT FOR YOUR FEET
Discover a world where comfort meets innovation with Brison As pioneers in footcare, we are committed to redefining your every step by seamlessly blending cutting-edge technology with a deep understanding of podiatric health.
PROFESSIONAL-GRADE PAIN RELIEF

Developed by Brison Health podiatrists to relieve ball of foot pain, callus, metatarsalgia and prevent common chronic foot conditions
Invisible high heel inserts made of soft and durable medical-grade PU gel for everyday use, no-trace removable, reusable
The foot pads for shoes are one size fits all, soft cushions provide comfort and high heel pain relief
STICK-AND-GO HEEL INSOLES

Innovative self-adhesive insoles for heels are fixed to your shoe and absorb forefoot shock especially from wearing high heel
This product has no reviews yet.