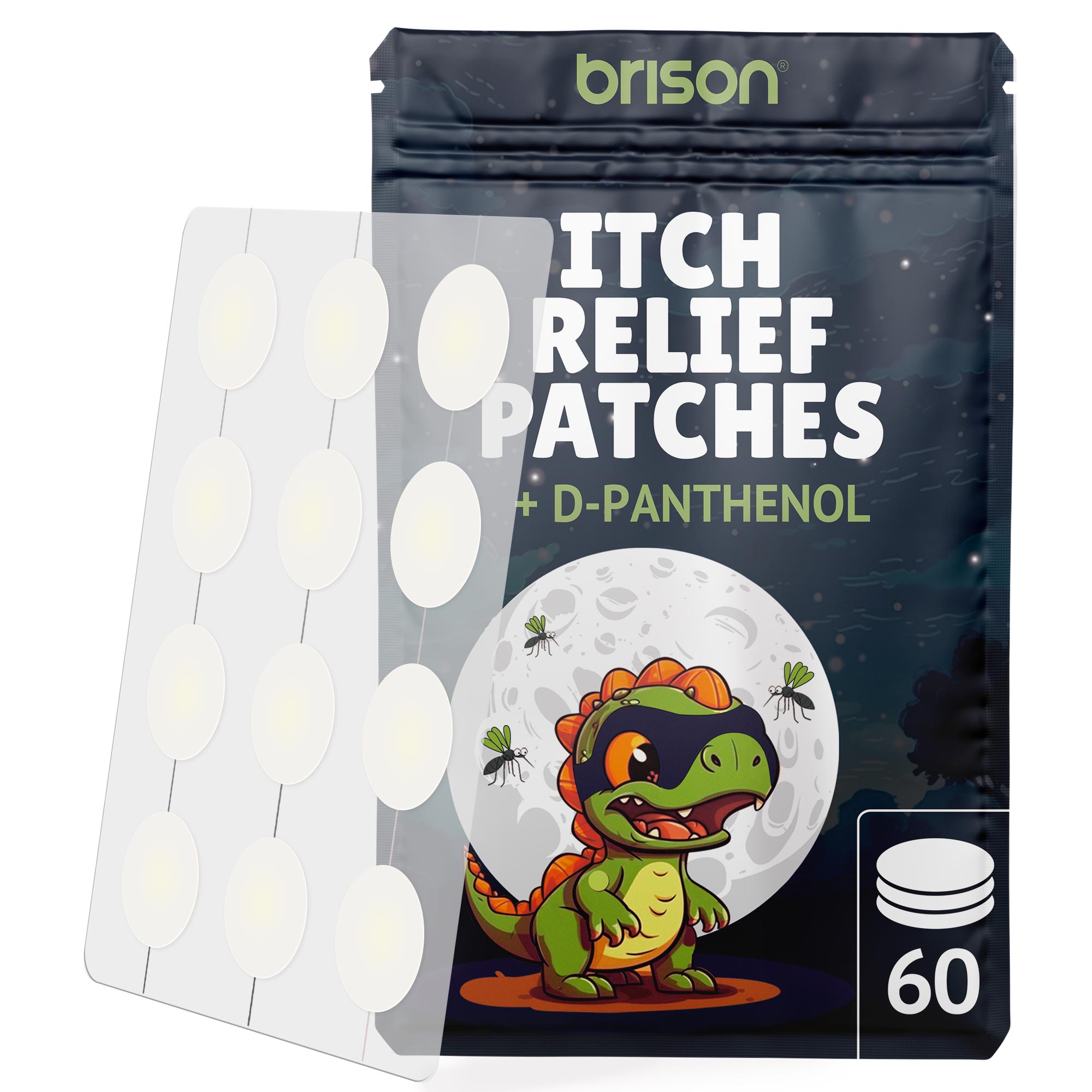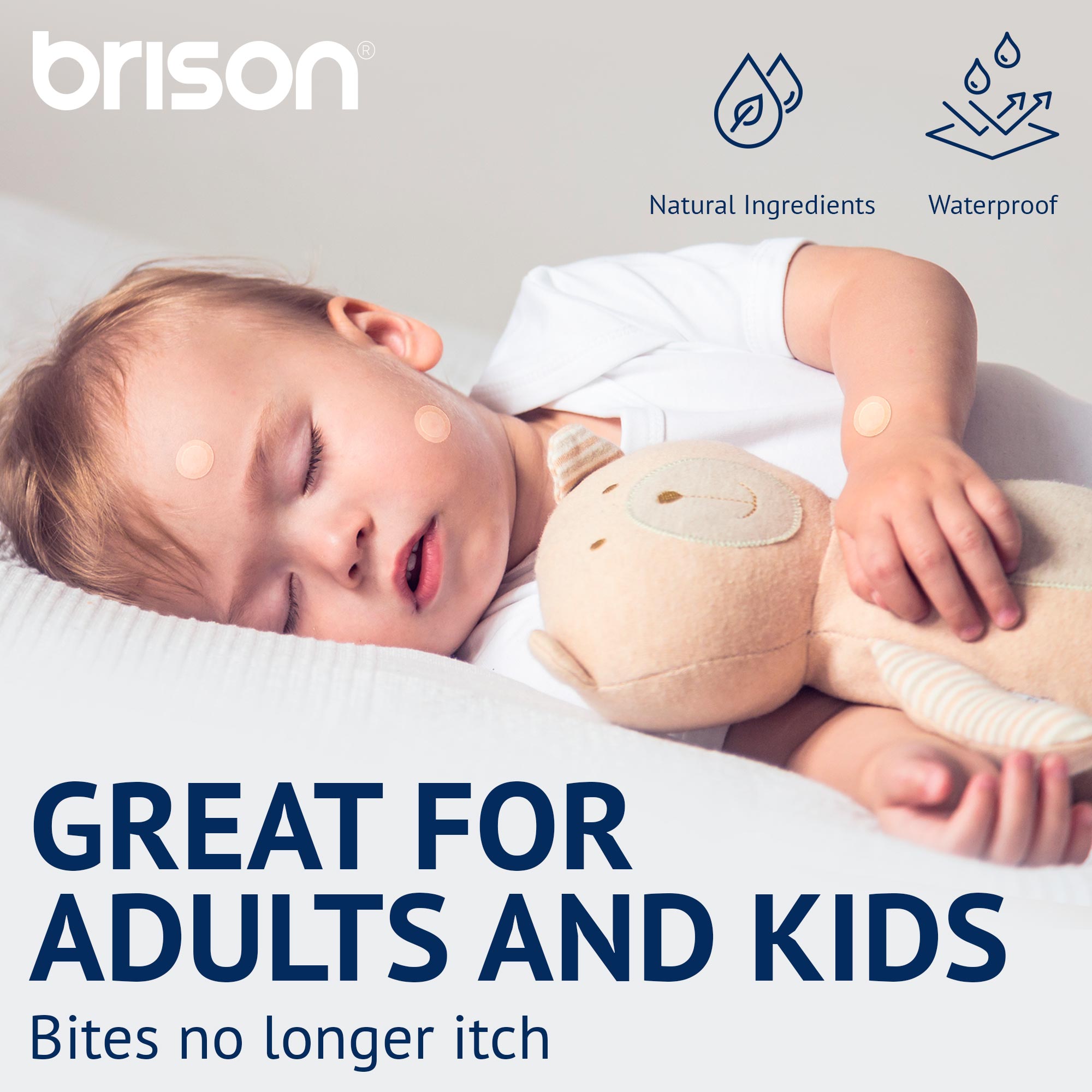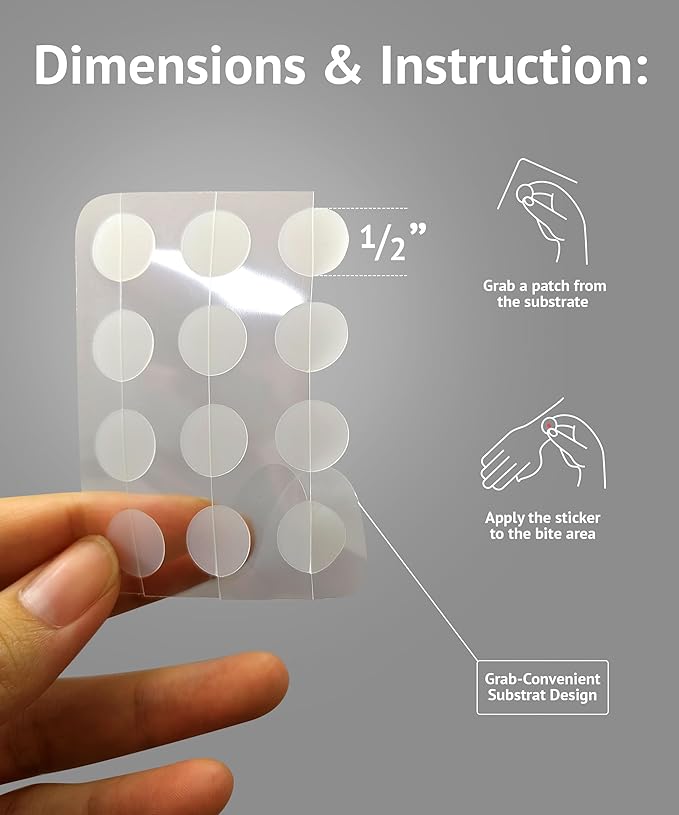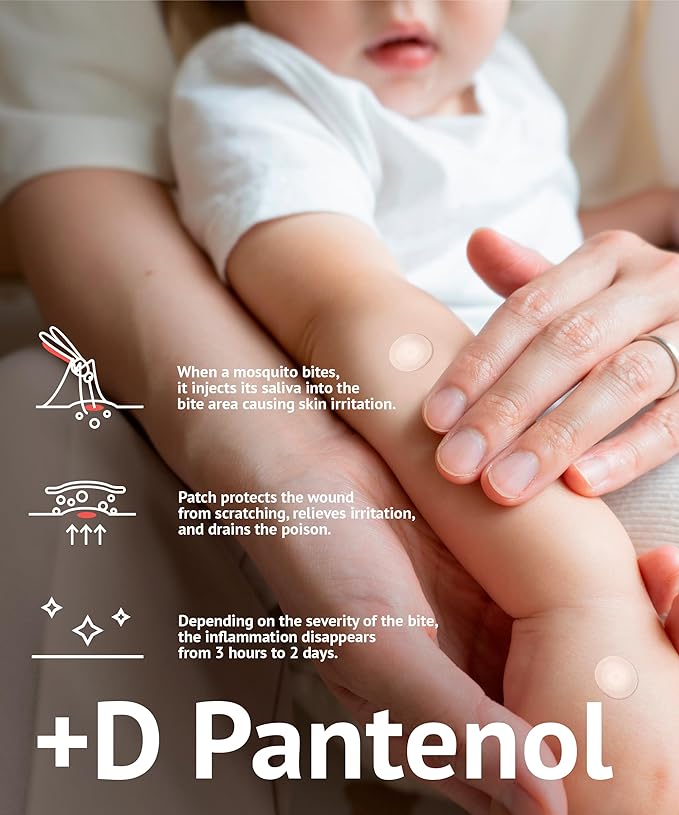 Itch Relief Patches
---
Fast free shipping on all orders above $30
Our 24/7 customer support is always here to help you.
Instant Itch Relief: Stickers provide hydrocolloid-based bug bite itch relief infused with aloe and witch hazel. Gentle for kids, effective for all

Safe & Effective: Dermatologist-engineered bug bite things with all-natural ingredients for your family's comfort. Say goodbye to mosquito bites without harmful ingredients!

Pool Time Approved: Enjoy swimming without worrying about itching. Stickers can be left on for up to 2 days, giving you continuous mosquito bite itch relief

Kid-Friendly Travel Essential: Keep kids itch-free during outdoor adventures with our easy-to-apply, mosquito patches. Must-have for baby camping

Faster Effect: Say goodbye to dark marks and inflammation caused by bug bites. Our patented hydrocolloid base absorbs excess fluids, and mosquito saliva, promoting faster help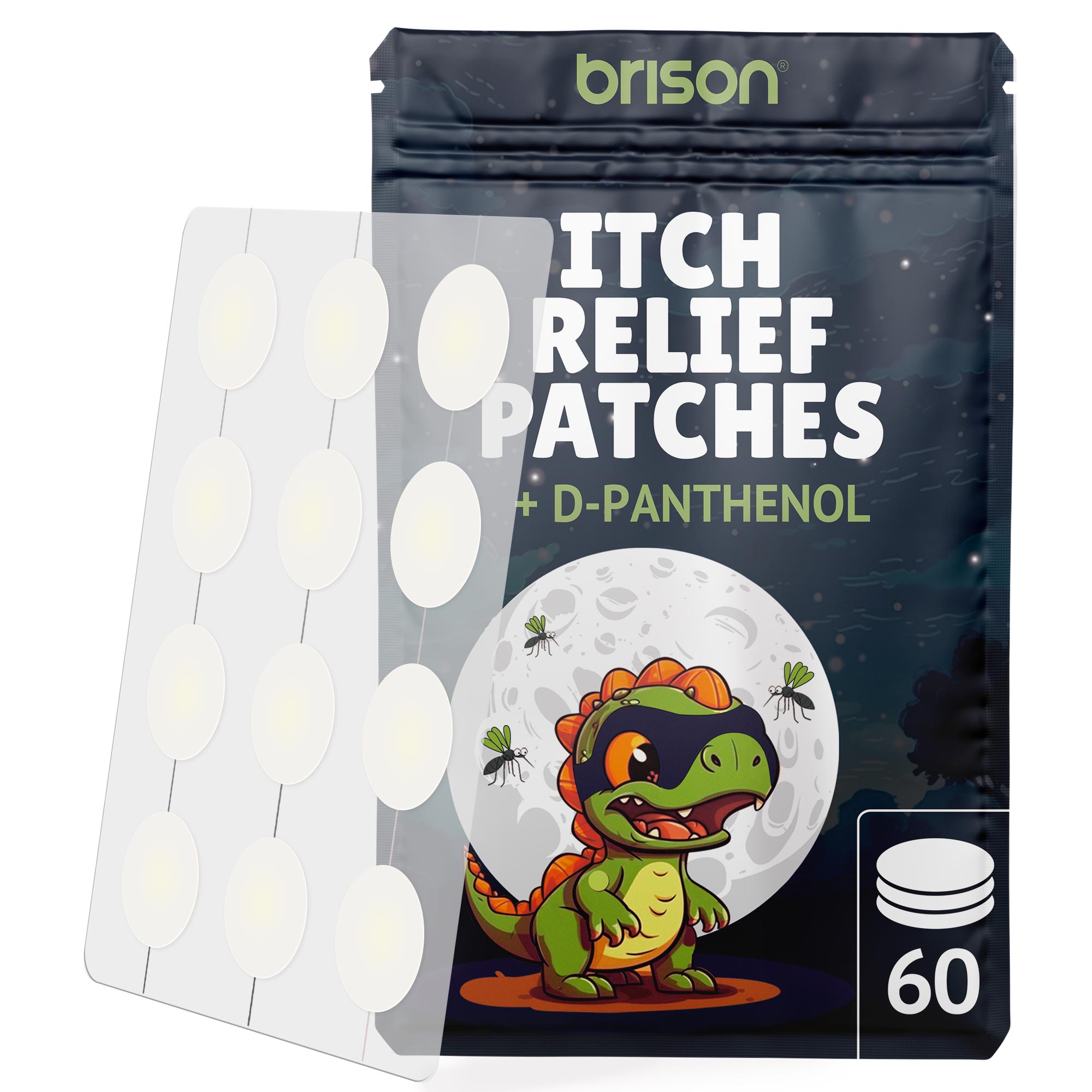 This product has no reviews yet.
BEST SUPPORT FOR YOUR FEET
Discover a world where comfort meets innovation with Brison As pioneers in footcare, we are committed to redefining your every step by seamlessly blending cutting-edge technology with a deep understanding of podiatric health.
This product has no reviews yet.